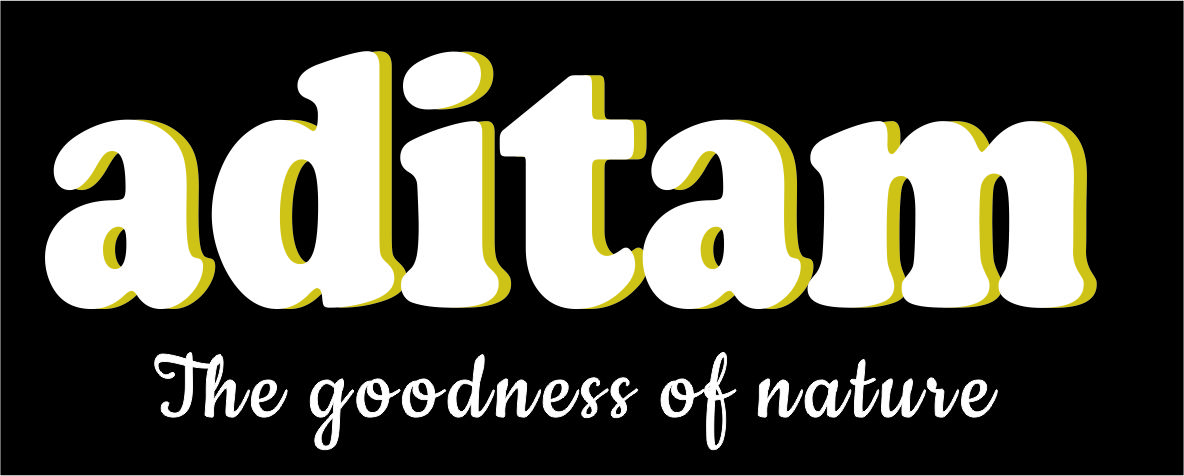 Welcome to Aditam Foods, your source for natural and organic products.
The name aditam is derived from Adi (Adi-kaal) meaning ancient times and Tam (Uttam) meaning the best.
In a nutshell, they believe in bringing the best of organic lifestyle based on our ancient philosophies and methods. Creating a range of daily need products on the basic philosophy of methods used by our ancestors. Unadulterated. Wholesome. Pure.