Welcome to Superkind Club
An exclusive community where you get rewarded for making kind moves. Ready to be showered with love and member-only rewards?
Superkind rewards
vip offers

Extra savings.

Early access to sales.

Exclusives

Personal shopper.

Invites to creator events.

Special Rewards

Extra birthday love.

Gift boxes every quarter.

Extra Kinders

Free kinders.

Special days to earn more.
How do I join the club?
Earn more kinders

each time you shop.

Redeem 'em for discounts.

Shop

Drop a rating,

write or post a video

review & earn kinders.

Review

Share your personalised

URL link with friends

and get rewarded.

Refer

Love your kindlife goodies?

Post about us on social

media & earn big.

Post
Partner brands with benefits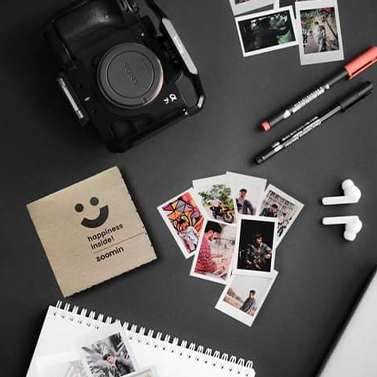 Zoomin
Free personalized 2023 calendar*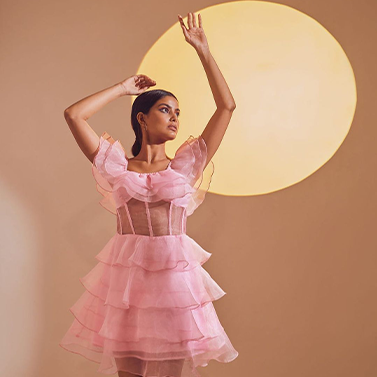 The Clothing Factory
Flat ¹ 200 off on order above ¹2000*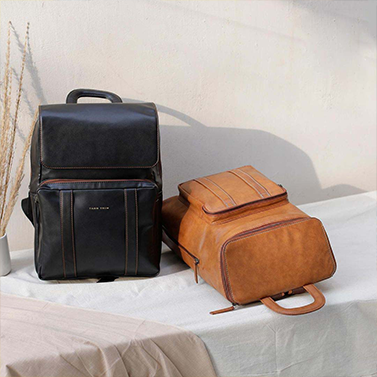 Tann Trim
Flat 15% off only on prepaid orders *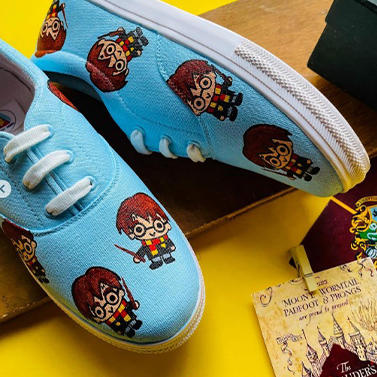 The Quirky Naari
Flat 30% off only on sneakers, T-shirts & more*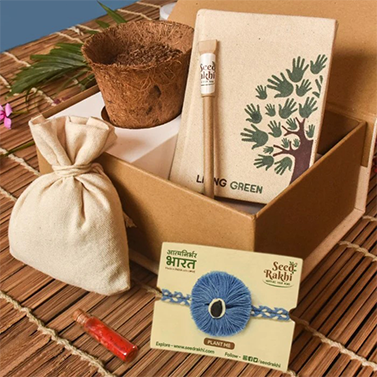 Indi Gifts
15% off on Premium Seed Rakhi Kits*
How it works
Ambassador

₹2,000 - ₹4,999

total spend*

Icon

₹5,000

total spend*

Special 10% off on all orders
Offers from brands you love
25% birthday discount
Earn 2x kinders**
Personal shopper
VIP invite to in-person events
Surprise gift box
Bonus 500 kinders
*in the last 3 months
**on certain days
All your questions answered
Superkind club is part of the loyalty program and is made to reward you for shopping on kindlife. The more you shop, the more rewards you earn!

Anyone whose cumulative spend is ₹2,000 or above in the last 3 months, automatically becomes a Superkind Club member & remains so for the next 3 months.

Each level has different rewards that are unlocked based on your total spend.

Level: Ambassador

If your total spend is between ₹2,000 - ₹4,999 in the last 3 months, you qualify for Ambassador rewards.

Special 10% off on all your purchases:

Use code: SUPERKIND to get an additional 10% off on all your purchases. (No minimum order value & the code can be used along with existing discounts/ coupons) Double whammy!

Birthday love:

Go gorgeous, it's your birthday. We're gonna gift you like it's your birthday.

Shop anything you like, during your birthday month and get 25% off on your basket.* Applicable only once. Make sure you fill in your birth date on your profile.

Special events where you earn 2x kinders:

As a superkind member, you win big! Be on the lookout for special events where you earn 2x kinders on your entire basket.

Note: 1 kinder = ₹1

Level: Icon

If your total spend is ₹5000 or above in the last 3 months, you are eligible for Icon rewards. You'll continue to receive Ambassador level rewards too!

A curated surprise gift box once in a quarter:

Receive a box full of love and special goodies worth ₹999 , once every three months! I know, right? Could these rewards BE any better?

Personalised shopping recommendations by experts:

Confused about what products suit you? Just drop us a message on Whatsapp with your requirements and we'll get back to you with expert recommendations.

Extra 500 kinders added to your account:

More kinders = more savings. As an Icon, you'll receive 500 kinders. Use them to redeem big discounts! Note that 1 kinder = ₹1.