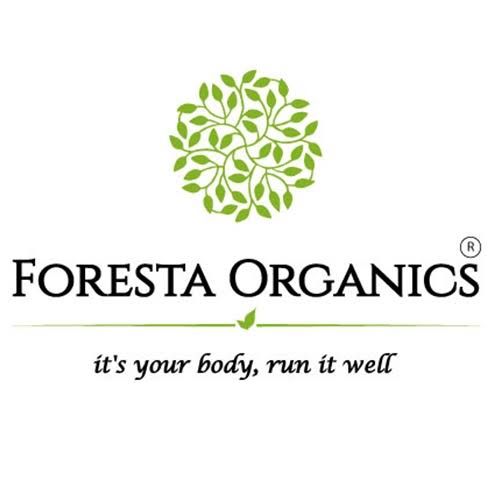 IT'S YOUR BODY, RUN IT WELL.
Is not just Foresta Organic's tagline; it's their mantra.
Their vision is to make the world healthier, one life at a time. For people, families, and communities around the world.
Their supplements are as pure as they come, without the slightest trace of anything but natural ingredients. Products are preservative-free and devoid of any additives, vegan and cruelty-free. They are formulated using the finest ayurvedic herbs and herbal extracts, that are medicinal and healing in nature, and scientifically formulated.