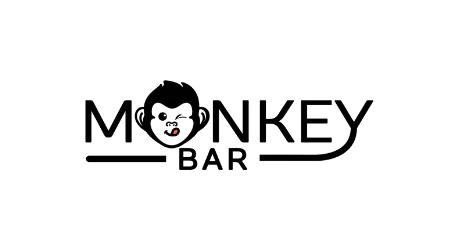 Monkey Bar today are here to offer "Clean and Wholesome Bars" - packed with nutrition, made from a few simple ingredients, and No added sugar or synthetic additives. That is why they even say #MaaApprovedMunchies.
They believe good food is made simple without any artificial ingredients just like a Mother's food. They make the effort to make our bars in small batches with high-quality ingredients so that they deliver them to you absolutely fresh without chemicals or preservatives.
The bars are all natural, protein-rich, high in dietary fiber.